Why Leave Window Cleaning to a Professional Service?
Of all the house services you can hire a professional company to take care of, many don't consider doing so for window cleaning. It is one of those tasks that people believe you can't really do wrong, and so they may opt to do it themselves. However, after a few rounds of window cleaning, homeowners soon learn that there are a lot of benefits to having a window professional service come out instead.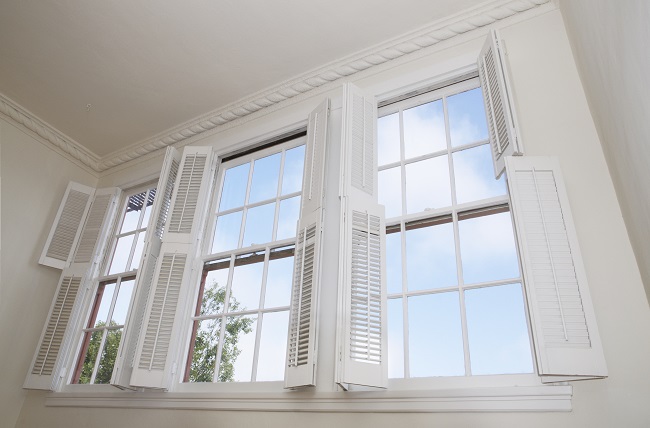 It Saves Time – The weekends are supposed to be your days to kick back and relax. Unfortunately, while window cleaning seems like a few hours of time investment, depending on the size of your home, it can very well turn into an all-day affair.
It Is Safer – Single story houses are very safe when it comes to window cleaning. However, things are more complicated for two-story or more homes. Windows high up require ladders and while professional window cleaning services use ladders every day, you probably aren't so accustomed to it.
You Get a Better Clean – Window cleaners have specially made tools and specially made cleaners for your windows compared to what the normal consumer buys for the job. This means no spots or streaks left behind on the windows. It is a professional's job to leave pristine windows behind.
You're Protected – If you damage a window while cleaning it, your homeowner's insurance will help cover the damage. However, if you get hurt doing it, then things can be a little trickier. A professional window cleaner not only has insurance to help cover damages, but they will have the proper licensing for an even higher level of protection and quality assurance.
If your windows are in need of a solid clean, and you have finally decided to leave it to the professionals, contact us today. Not only can the staff at Patriot Services take care of your windows, but we can power wash your home and clean your gutters as well for a fully beautiful exterior.
Tags:
window cleaning