3 Tips For Preparing For Commercial Pressure Washing Services
A great way to keep your commercial location looking great is to have it professionally pressure washed. However, before you have the professionals come, it is very important that you are well-prepared. Here are three tips for preparing for commercial pressure washing services.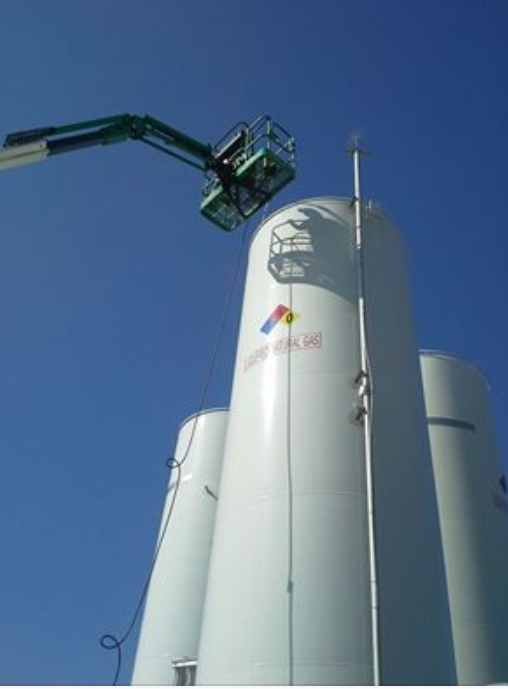 Ensure All Your Windows Are Shut And Sealed Properly
Before you have the exterior of your building pressure washed, you want to go throughout the whole building and make sure that all of your windows are closed and locked. You also want to take the time to perhaps check and make sure that all the windows are properly sealed off. If they aren't, then water can get inside your building and can end up causing a lot of damage.
Close Off Your Parking Lot 
If you are having your parking lots pressure washed, it is very important that you have them closed off to the public and even to employees. You can do this by using cones to close off the entrances and exits to your parking lot. If closing down your entire parking lot isn't an option for you, then you may want to consider closing off your parking lot in sections and having them cleaned in intervals. This still gives you access to your parking lots, but ensures that they all get cleaned.
Let Employees And Customers Know 
Lastly, you want to make sure that both your employees and your customers know that you are having your commercial location pressure washed. You can do this by informing all employees and then having signs up to let customers know when the pressure washing will be taking place. This helps things to go more smoothly because everyone is well-informed.
To find more awesome tips for preparing your commercial locations for pressure washing services, or to hire a commercial pressure washing service today, visit us today at Patriot Services.