Keeping your gutters clean and free of debris.
Is gutter cleaning that chore that you always place on the bottom of your list? The task that you hope someone else volunteers to do so that you don't have to drag out your ladder and tools? Taking care of the gutters of your home or business is about much more than good looks. Keeping your gutters clean and free of debris ensures that proper water flow will occur after a string of heavy rain and storms because standing water and inappropriate drainage means that leaks will occur and that the foundation of your home could be affected.
Our gutter cleaning service is invaluable because we remove all debris from your gutter system and flush it out to ensure it is operating as it should be. We take pride in making sure there is no mess left for you to deal with, and we always use our own equipment, never borrowing any of your property. While some companies roll up to your home and do a sub-par cleaning job while also leaving a huge mess behind, Patriot Services is sure to handle ourselves and our work environment with intentional precision and care. We operate on a very professional level and provide quality work in a quality manner.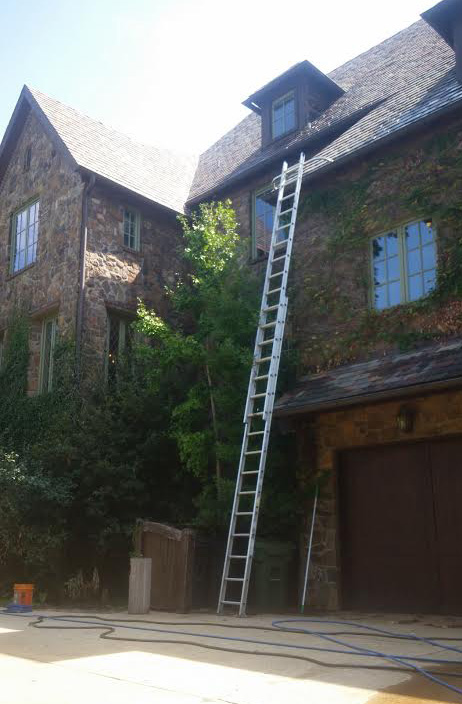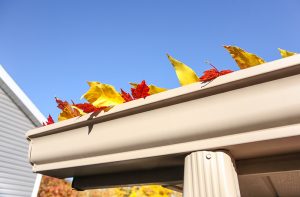 Gutter cleaning services must be thorough if they are to be effective, and this is a valuable lesson that we have learned through years of hard work and experience. Our customers are looking for a company that they can depend on to get the job done right and at a fair price. We strive to stay on time and on budget when it comes to the needs of each of our Dallas area customers. We know that hiring out a professional cleaning service means that you are expecting someone else to care for your home to the same degree that you do, and we keep that fact in mind as we approach every new job.
If your gutters are long overdue for a thorough cleaning and need to be flushed out in order to make sure that proper drainage is underway, then it's time to give Patriot Services a call. We will do our very best to tackle this dreaded chore for you as quickly and effectively as we possibly can!