How Often Should You Wash The Exterior Of Your House?
How often should you wash the exterior of your house?
Cleaning your home exterior does not only make your home appear neat, but it also prevents frequent repairs. Here is a guide to how often you should clean your exterior of the house.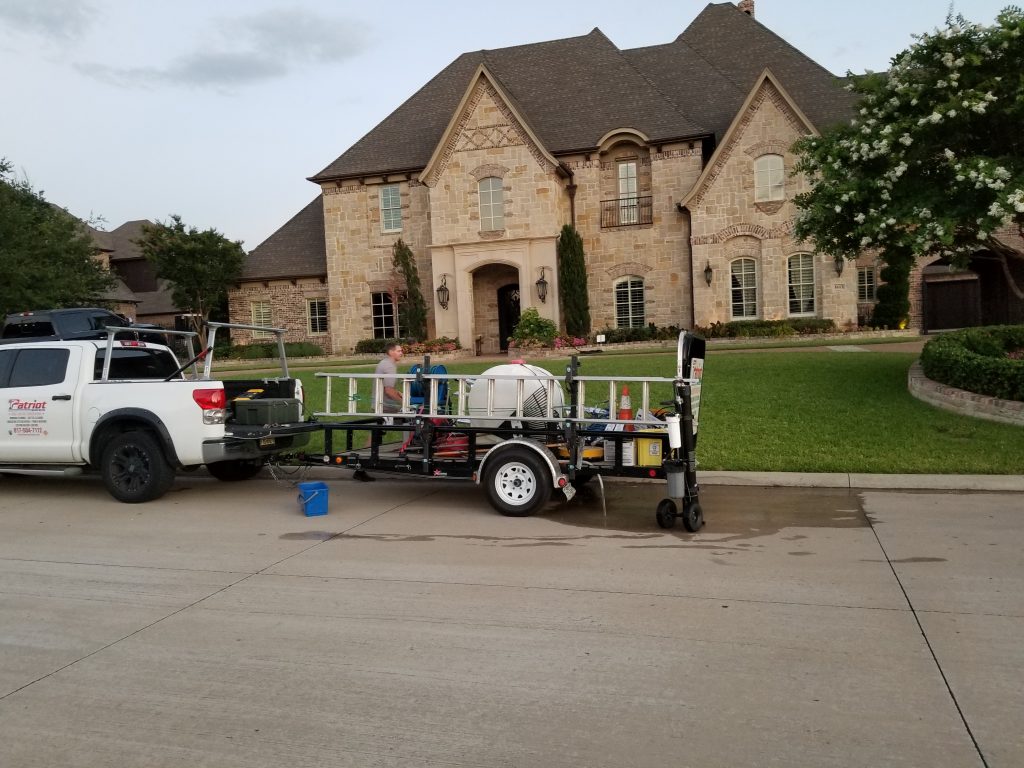 Wash Based on Your Home Location
The location of your home plays a crucial role in determining when to wash your home exterior. For example, if you live in a busy location with many activities that attract dirt and dust, you will need to wash your home more often.
Also, homes in rural areas need frequent cleaning since dust and debris spread when someone drives on the road closer to your home.
Therefore, it is imperative to check your home condition based on your location and determine when to wash your home.
Accumulation of Mold and Mildew
If your home is located in a warm and humid environment, you will likely experience mold and mildew accumulation. These are risky elements that can attract various diseases and affect the well-being of your family.
If you notice these elements, it shows that your home needs to be cleaned. You can clean it several times a year, depending on the level and frequency of mold and mildew appearance.
If you allow the mold and mildew to stay for longer, you risk allergic reactions and structural damage over time. So, schedule a cleaning appointment once you notice such elements in your home.
Time to Repaint Your Home
If you plan to paint your home to make it more appealing, you will need to wash it first. This needs thorough cleaning to remove debris, water minerals, mold, dirt, grime, and mildew.
If you paint it before cleaning the dirt, the new paint will not stick well, and you may need to continue painting. However, this doesn't solve the problem, so it is vital to clean the exterior of your home before you paint it.
Consider a Professional Cleaner
Professional house cleaning is more effective, especially when working with an experienced cleaner. If you notice any changes in your home that need cleaning, contact your cleaner today for effective cleaning services worth a bang for your buck.