Why You Should Have A Commercial Pressure Washing Service Come Regularly
One important part of caring for your commercial location is caring for the exterior parts of your building and property. A great way to care for these areas is to have them pressure washed. Pressure washing is an effective cleaning method for sidewalks, parking lots, and the exterior of your buildings. Here are three reasons why you should have a commercial pressure washing service come regularly.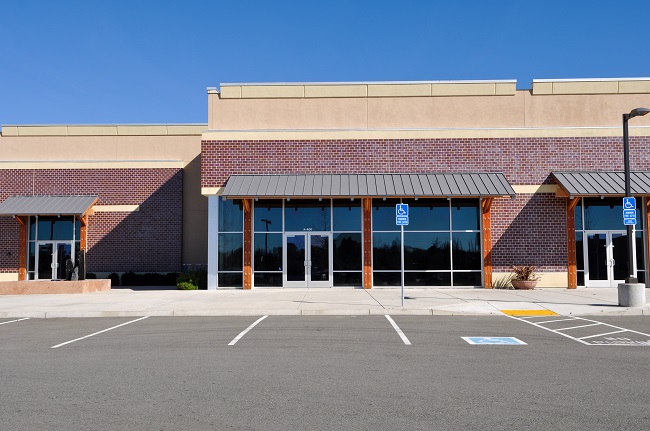 Prevent Unnecessary Damage 
If you have a commercial pressure washing service come and clean all of your exterior surfaces on a regular basis, they are going to effectively remove anything that may damage them. This is especially important when it comes to chemical spills, food spills, and hard water build up. The cleaning is great for lengthening the life of these surfaces and reduces the amount of damage they receive, thus saving you money on repairs and replacements in the long run.
Keep Your Commercial Location Looking Great
Another great reason to have a commercial pressure washing service come regularly is to keep your commercial location looking as aesthetically appealing as possible. Your building will be clean and will look as if you have a fresh coat of paint. The sidewalks and parking lots will also be free of build-up, stains, and trash. This looks great for anyone who comes to your commercial location.
Reduce The Risk Of Injury 
Lastly, having a commercial pressure washing service clean your exterior surfaces can help to reduce the risk of injury to you, your employees, your customers, and anyone else who comes to your commercial location. This is possible because slick spills from oil, food, drinks, etc., are removed and no one is going to slip on them and hurt themselves.
To learn more reasons why you should hire a professional to pressure wash your commercial location regularly, or to hire a professional pressure washing service today, visit us at Patriot Services.