Will Residential Pressure Washing Damage My Home's Exterior?
It doesn't matter what sort of weather you have, as you live in your home, you might start to notice that your exterior loses some of its luster. Wind and water promote dirt and mold to cling on any exterior surface and it needs to be somewhat regularly washed away to keep that exterior looking nice. When it comes to cleaning the outside of the home, the fastest and most efficient way is to pressure wash it. However, this is not a task you want to add to your DIY checklist.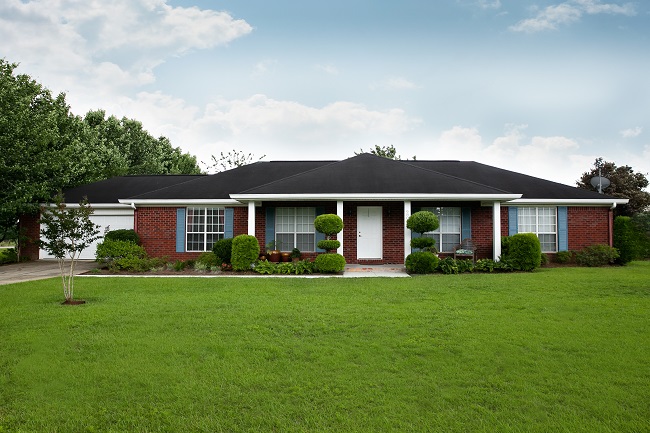 Pressure washing, traditionally, uses high pressured water to blast away dirt and mold from any surface. However, high pressure water with too much pressure can strip away paint and otherwise cause wear or damage to other exteriors. The true benefit of choosing a professional pressure washing service to clean your home is they use a technique called "soft" washing.
Soft washing lowers the water pressure traditionally used by pressure washing and instead adds a cleaning agent to the water. In effect, this prevents any paint stripping or exterior damage from the pressure washing process and actually makes the water more effective at removing dirt and mold particles. Furthermore, because a technician doesn't have to direct a high pressured stream of water at every square inch to clean the exterior, soft washing makes the cleaning process go more quickly. The cleaning agent safely dissolves dirt and mold before harmlessly being washed away, leaving behind picture perfect results and not harming any landscaping either.
If your home isn't looking as nice as it once was, you would be shocked what a difference a soft wash cleaning can do. If you are in need of residential pressure washing, contact us today to see what Patriot Services can do for you. We can make sure your home's exterior gets cleaned quickly and is done the right way.
Tags:
house power washing companies