Tasks To Do on The Exterior Before Selling Your Home
If the time has come to sell your home, your attention will primarily turn to the inside of your home. You will want to make sure everything is clean, repaired, and looks good so potential buyers can imagine themselves living there in a positive way. However, a potential sale can be unraveled on the curb outside. If your home doesn't look great on the outside, that is the first impression that it leaves. Some can get past that with a stunning interior, but with a few simple tasks, you can make sure they don't have to.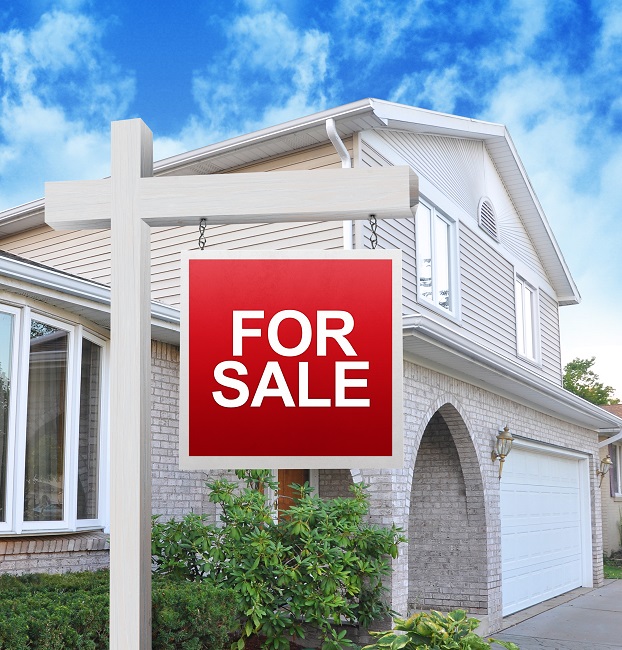 So if you are selling your home, what are some exterior tasks to have done?
Power Wash Your Home – This should always be on the top of your list if you are going to sell a home. Dirt and cobweb-free exteriors look better and can effect opinion even on a subconscious level.
Weed Your Landscaping – If you have even basic landscaping, it is best to make sure that it is weed and leaf-free before showing it. You want your yard to look well maintained as well as your home.
Clean Your Windows – When people are buying a home, a lot of time they will look around the house and then check out the windows to see what the view is like. You don't want them looking out dirty windows as that suggests a poorly maintained home.
Clean Up Your Front Door Exterior – Any real estate agent should tell you to sweep away leaves and clean the area around your entryway. It is the area where realtors spend time fiddling with keys and potential buyers end up just standing there looking around. You want them to enjoy what they are looking at.
If you are looking to sell your home, or simply want a clean and beautiful exterior, contact us today to see what we can do to restore your home to looking great.
Tags:
house power washing companies