If the time has come to sell your home, your attention will primarily turn to the inside of your home. You will want to make sure everything is clean, repaired, and looks good so potential buyers can imagine themselves living there in a positive way. However, a potential sale can be unraveled on the curb outside. If your home doesn't look great on the outside, that is the first impression that it leaves. Some can get past that with a stunning interior, but with a few simple tasks, you can make sure they don't have to.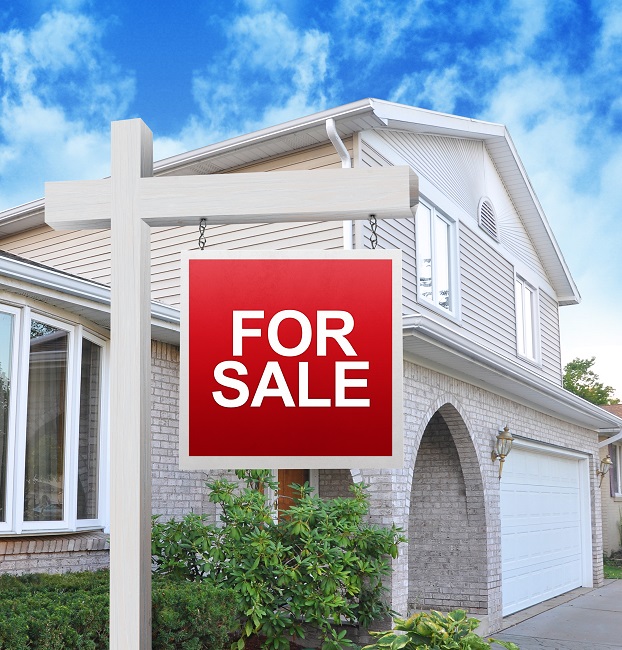 So if you are selling your home, what are some exterior tasks to have done?
Power Wash Your Home – This should always be on the top of your list if you are going to sell a home. Dirt and cobweb-free exteriors look better and can effect opinion even on a subconscious level.
Weed Your Landscaping – If you have even basic landscaping, it is best to make sure that it is weed and leaf-free before showing it. You want your yard to look well maintained as well as your home.
Clean Your Windows – When people are buying a home, a lot of time they will look around the house and then check out the windows to see what the view is like. You don't want them looking out dirty windows as that suggests a poorly maintained home.
Clean Up Your Front Door Exterior – Any real estate agent should tell you to sweep away leaves and clean the area around your entryway. It is the area where realtors spend time fiddling with keys and potential buyers end up just standing there looking around. You want them to enjoy what they are looking at.
If you are looking to sell your home, or simply want a clean and beautiful exterior, contact us today to see what we can do to restore your home to looking great.
There are a lot of tasks that you can do yourself around that house, but pressure washing your home should be something best left to a professional service. Not only is it likely to take you longer to do right, but there is a chance that you will end up damaging the exterior of your home. If you are considering renting a pressure washer to clean your home yourself, then keep these very common errors in mind.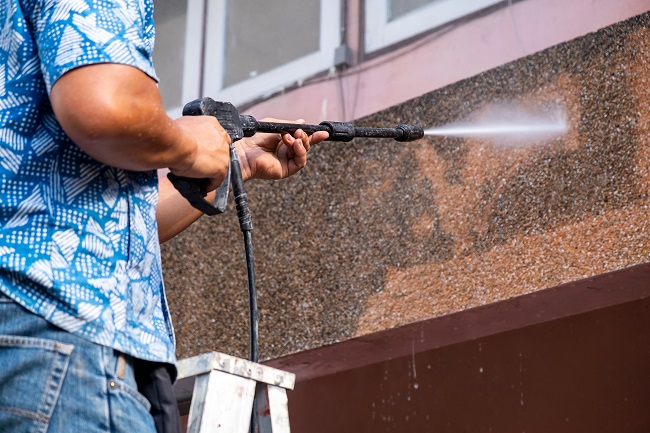 Washing Out of Order
Starting from the bottom up is never a good idea when cleaning anything. All the dirt and the mold at the top will simply wash on down to the bottom. However, a more common issue is the windows. If you are cleaning your exterior, it is more than likely window washing day too. However, if you clean your windows, then pressure wash the home, you will just have water spots and some particles sprayed off the house on that shiny clean glass.
Using Only Water
Professional pressure washers don't only use just pressured water in most cases. When they clean the exterior of the home, they often use a safe chemical mixture that helps remove dirt and mold from the exterior. Using only water means you need to use higher water pressure to get a similar effect, and this leads to our next mistake.
Using Too High Water Pressure
Pressure washing isn't just for cleaning a home, it can be used to strip paint right off wood and erode stone. You need to know the appropriate pressure to use when cleaning an exterior so it doesn't turn into stripping the exterior. Furthermore, every building material can only bear a certain amount of pressure.
If you are having second thoughts about the DIY process, they are completely valid. Having a professional come out gets it done fast and it gets it done right. If you are interested in a pressure washing service, contact us today.
It doesn't matter what sort of weather you have, as you live in your home, you might start to notice that your exterior loses some of its luster. Wind and water promote dirt and mold to cling on any exterior surface and it needs to be somewhat regularly washed away to keep that exterior looking nice. When it comes to cleaning the outside of the home, the fastest and most efficient way is to pressure wash it. However, this is not a task you want to add to your DIY checklist.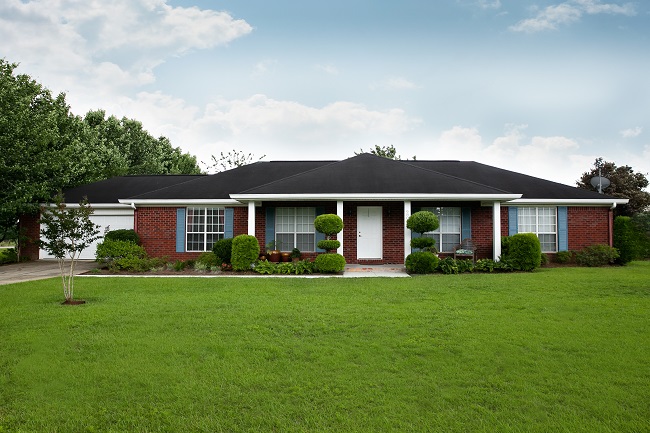 Pressure washing, traditionally, uses high pressured water to blast away dirt and mold from any surface. However, high pressure water with too much pressure can strip away paint and otherwise cause wear or damage to other exteriors. The true benefit of choosing a professional pressure washing service to clean your home is they use a technique called "soft" washing.
Soft washing lowers the water pressure traditionally used by pressure washing and instead adds a cleaning agent to the water. In effect, this prevents any paint stripping or exterior damage from the pressure washing process and actually makes the water more effective at removing dirt and mold particles. Furthermore, because a technician doesn't have to direct a high pressured stream of water at every square inch to clean the exterior, soft washing makes the cleaning process go more quickly. The cleaning agent safely dissolves dirt and mold before harmlessly being washed away, leaving behind picture perfect results and not harming any landscaping either.
If your home isn't looking as nice as it once was, you would be shocked what a difference a soft wash cleaning can do. If you are in need of residential pressure washing, contact us today to see what Patriot Services can do for you. We can make sure your home's exterior gets cleaned quickly and is done the right way.