Why It Is Important To Have Your Commercial Parking Lots Pressure Washed
Owning a commercial location of your own is a big responsibility and one that you likely take great pride in. Because of this, you want to do your best to ensure that your commercial location is always in the best condition possible. A great way to make this happen is to keep up-to-date on all maintenance, both with your commercial building and your surrounding property. One important aspect of this is caring for your parking lots. Hiring a professional to pressure wash your commercial parking lots is a great way to do this.  Here are two reasons why it is important to have your commercial parking lots pressure washed.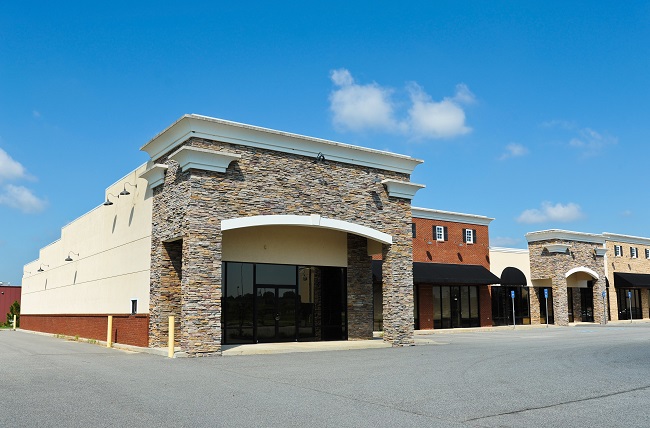 Remove Damaging Materials
Pressure washing your commercial parking lots helps to remove a lot of the materials on them that may actually cause damage. Things like salt, oil, and other spills and stains can cause damage to your parking lot if they are left on it for long periods of time. Thankfully, having your parking lot pressure washed on a regular basis removes all of these materials and stops any further damage from occurring. This saves you money on bigger repairs and helps extend the life of your parking lot.
Keep Them Looking Great 
Another important reason to have your commercial parking lots pressure washed is to keep them looking great. Dirty parking lots are often very unappealing to your customers and can make it feel as if your business is unclean and is not well taken care of. This is definitely not the first impression you want to give to your customers when they pull into your parking lot. In contrast, pressure washed parking lots look amazing and will look very appealing to customers.
To learn more important reasons to have your commercial parking lots pressure washed, or to hire a professional to pressure wash your parking lots today, visit us at Patriot Services.