The Perks of Hiring a Professional to do Your Window Cleaning
Window cleaning seems like a simple enough task that anyone can do it, so why would you bother hiring a professional cleaner to do it for you? It turns out that there are plenty of good reasons why hiring a professional to clean your windows is a great idea, for both residential and commercial properties. And in this post, we will take a look at a couple of the biggest perks of hiring the pros.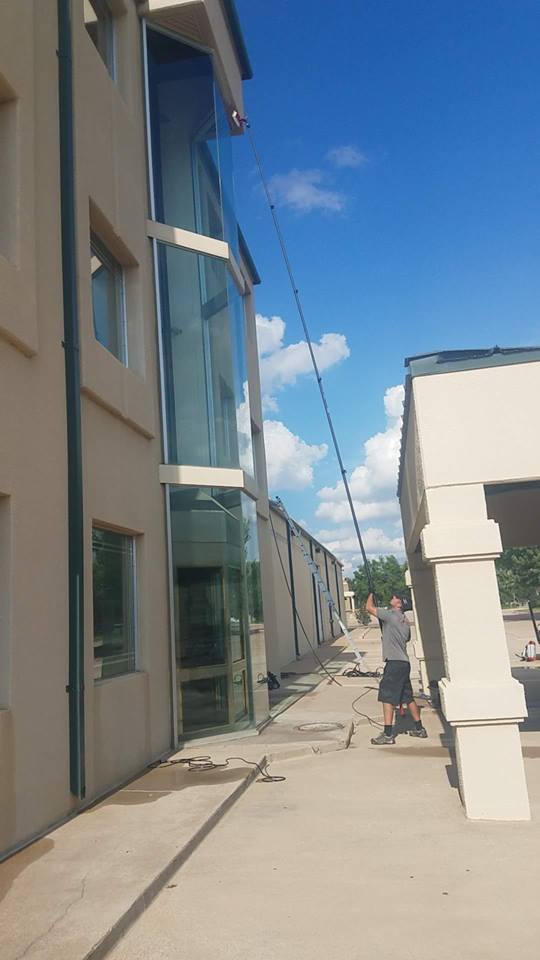 They Have The Right Cleaning Products: Just as a hair stylist has high end beauty products that you wouldn't find in your cabinet at home, so too does a professional cleaner have cleaning products that you might not necessarily have at your commercial building or home property. And those cleaning products are designed to provide the highest quality window cleaning possible. If you want windows that not only won't streak after cleaning, but remain cleaner and clearer for longer, opt for a professional commercial cleaner who is armed with the right gear.
They Are Helping You Improve Your Brand Identity: If you run a business and own or rent commercial property, running a company doesn't give you a lot of free time. And it is highly unlikely that you have the time of day to think about how clean your windows are when there are more pressing matters at hand. However, the truth is that the appearance and cleanliness of your windows plays a role in the way the public perceives your professional image. The level of cleanliness also affects the strength of your brand identity. If you want a company image that exudes pristine cleanliness, hire a professional cleaner who will be able to routinely clean your windows when you don't have the time.
Clean, Clear Windows Make Your Home More Beautiful: Although you may be able to clean your windows in your home without the help of a professional, the truth is the final result won't look as flawless. Additionally, cleaning all the windows in your home can end up taking several hours. And if you're doing that on a regular basis, that's a lot of time accumulated that could be spent on other things (like hanging out with the family). By investing in professional window cleaning for your home, you can enjoy a beautiful home and have enough free time to spend with loved ones.
For more information, give us a call today to learn more about all of our window cleaning and maintenance services.