Graffiti Isn't The End For Your Beautiful Stone
You arrive to your beautiful stone building that houses your business in the morning and find that overnight someone tagged your building with graffiti. Made from a porous stone, the damage can seem impossible to clean. Porous stone requires extra care as using the wrong cleaning products such as solvent or paint strippers can cause more harm than good.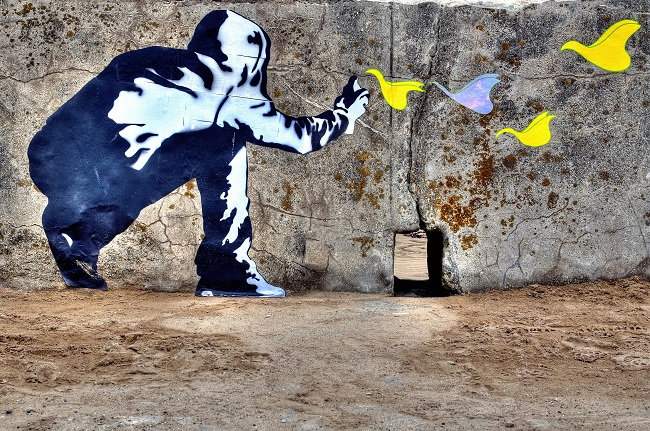 Because porous stone can be damaged very easily, it's very important to contact a professional to remove the damage. Having the know-how and the correct cleaning products will remove the unwanted graffiti. The specialized washing method that we use will break down the graffiti while maintaining the beauty and integrity of the stone.
Specialized techniques and products are used by our professionals to remove and restore the stone back to it's like-new state. The first step to fixing the problem is to identify the type of paint that was used. Spray paint is the most common used but other taggers may use brush applied paints, paint markers or pens. Great care is taken into account when assessing the condition of the stone before the cleaning process takes place to avoid further damage.
Graffiti is an unfortunate problem in Houston, Texas that we are always working to remove. Once a building is tagged and if it is not removed quickly, it appears as an open invitation for others to tag the building even more causing further damage. With our years of experience, we have outstanding success removing this unsightly problem from the buildings around our beautiful city quickly and efficiently.
The best defense to stop graffiti on your buildings is to remove it as quickly as possible when it does happen and put measures in place to deter it from happening in the first place. Keep bright lights on buildings, visible security cameras and if possible barriers around the property.
We are here to help if you do have a graffiti problem so contact us to schedule an appointment for our graffiti removal services today.
Tags:
commercial pressure washing services