You arrive to your beautiful stone building that houses your business in the morning and find that overnight someone tagged your building with graffiti. Made from a porous stone, the damage can seem impossible to clean. Porous stone requires extra care as using the wrong cleaning products such as solvent or paint strippers can cause more harm than good.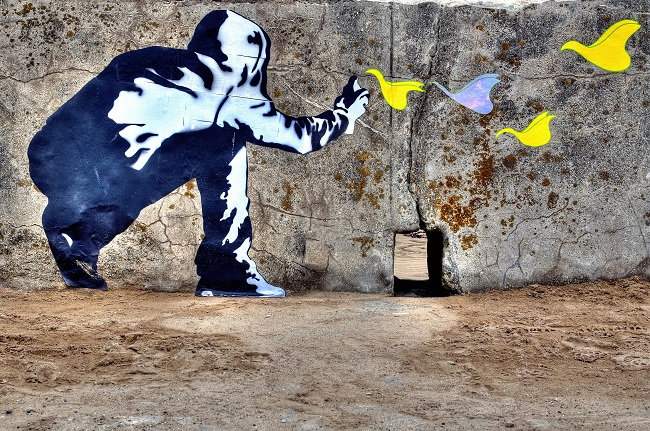 Because porous stone can be damaged very easily, it's very important to contact a professional to remove the damage. Having the know-how and the correct cleaning products will remove the unwanted graffiti. The specialized washing method that we use will break down the graffiti while maintaining the beauty and integrity of the stone.
Specialized techniques and products are used by our professionals to remove and restore the stone back to it's like-new state. The first step to fixing the problem is to identify the type of paint that was used. Spray paint is the most common used but other taggers may use brush applied paints, paint markers or pens. Great care is taken into account when assessing the condition of the stone before the cleaning process takes place to avoid further damage.
Graffiti is an unfortunate problem in Houston, Texas that we are always working to remove. Once a building is tagged and if it is not removed quickly, it appears as an open invitation for others to tag the building even more causing further damage. With our years of experience, we have outstanding success removing this unsightly problem from the buildings around our beautiful city quickly and efficiently.
The best defense to stop graffiti on your buildings is to remove it as quickly as possible when it does happen and put measures in place to deter it from happening in the first place. Keep bright lights on buildings, visible security cameras and if possible barriers around the property.
We are here to help if you do have a graffiti problem so contact us to schedule an appointment for our graffiti removal services today.
Your business's exterior leaves a first impression on your employees and customers. This is why it's essential to keep it looking clean and professional. But as a business owner, it can be difficult to find the time to efficiently clean your commercial property. Why hire commercial pressure washing services for your business?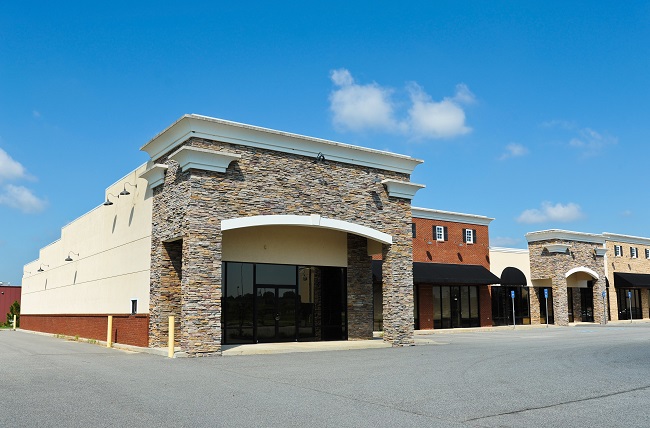 By hiring a commercial pressure washing company, you can continue running your business while a professional makes it look spotless. The following are just some of the many benefits of ordering these types of services.
Efficiency
As a business owner, you may be concerned that exterior cleaning will disturb your clients or customers. When you leave pressure washing to the pros, you can expect the job to be done as quickly as possible. They can also work around your schedule, washing your business at a convenient time.
Quality
Commercial pressure washers are committed to quality. You can expect your storefront and sidewalk to be spotless once they are finished with the job. This exemplary service will reflect on your business, putting your best face forward to new customers.
Expertise
When it comes to any type of exterior repair and cleaning, it's always best to hire an expert. In the case of pressure washing, you can trust that the professional will finish the job without environmental or structural damage.
Professionalism
You know that it takes integrity to run a business, and this is what you can expect from expert pressure washers. Since they will provide professional work, you can retain a professional image for your business. You can also expect a high level of customer service from these experts.
Ongoing Results
When you find a pressure washing company you can trust, you can form a working relationship and hire them for your future cleaning needs. This allows ongoing results and consistent communication as your business grows.
Professional pressure washing services can take your business to the next level, presenting your commercial property's most polished image to customers. For more information on pressure washing services, contact Patriot Services today. Our commitment to quality and customer service has made us an industry leader you can rely on.