5 Benefits of Window Cleaning Services
Windows are an essential, yet often overlooked part of the home or business. It can also be draining to do as part of a routine, or a strain on company staff. Below are five benefits of hiring a window cleaning services for regular cleanings: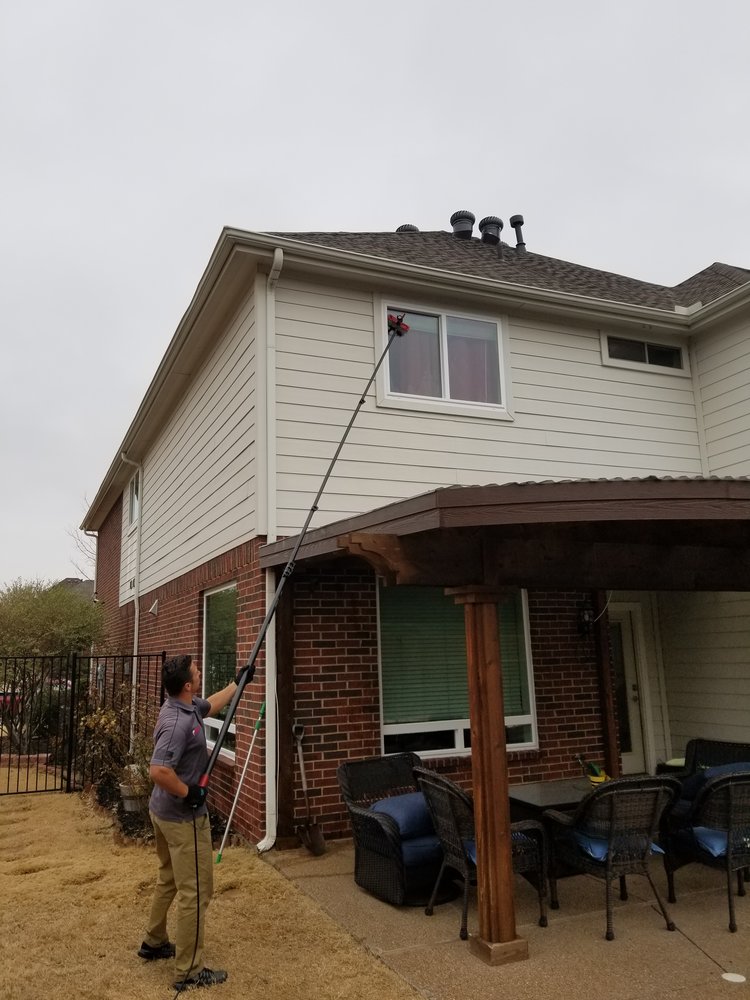 Improves Appearance
Clean windows are essential when it comes to presentation. The rest of your home or business might be immaculate, but dirty windows give a negative impression to guests. A professional window cleaning service gives your windows a crisp look that matches the cleanliness everyone craves.
Helps Windows Function
The point of a window is to improve atmosphere and let in light. A dirty window doesn't do either. A professional crew can help your home or business get the most out of your windows.
Window Lifespan
Cleaning windows on your own is an option, but improper cleaning can keep them from lasting as long as they should. Professional cleaners know how to give windows the right treatment that will help them last for their intended lifespan.
Time Management
Having a professional service take care of your windows leaves time for other tasks. At home, this allows you time for more chores or gives you some time to relax. In a professional setting, this gives your janitorial crew more time to do their work.
Safety
Some windows can be in difficult to reach places. This can create a hazard at work, or at home that can put you in danger. Janitorial staff at your business, for example, may lack the safety training of glass cleaning professionals. Professional window cleaners have training and experience that gives them greater comfort to work under potentially dangerous conditions. This can help keep your assets safe whether at home or while running the business.
If you need window cleaning services in the Dallas/ Fort Worth area, feel free to contact us.