3 Benefits Of Hiring A Professional To Do Your Driveway And Sidewalk Pressure Washing
Taking care of your driveway and your sidewalks is incredibly important. These are areas of your property that are used often and are also exposed to a great deal. A great way to care for your sidewalks and driveway is to hire a professional to come and pressure wash them for you. Here are three benefits of hiring a professional to do your driveway and sidewalk pressure washing.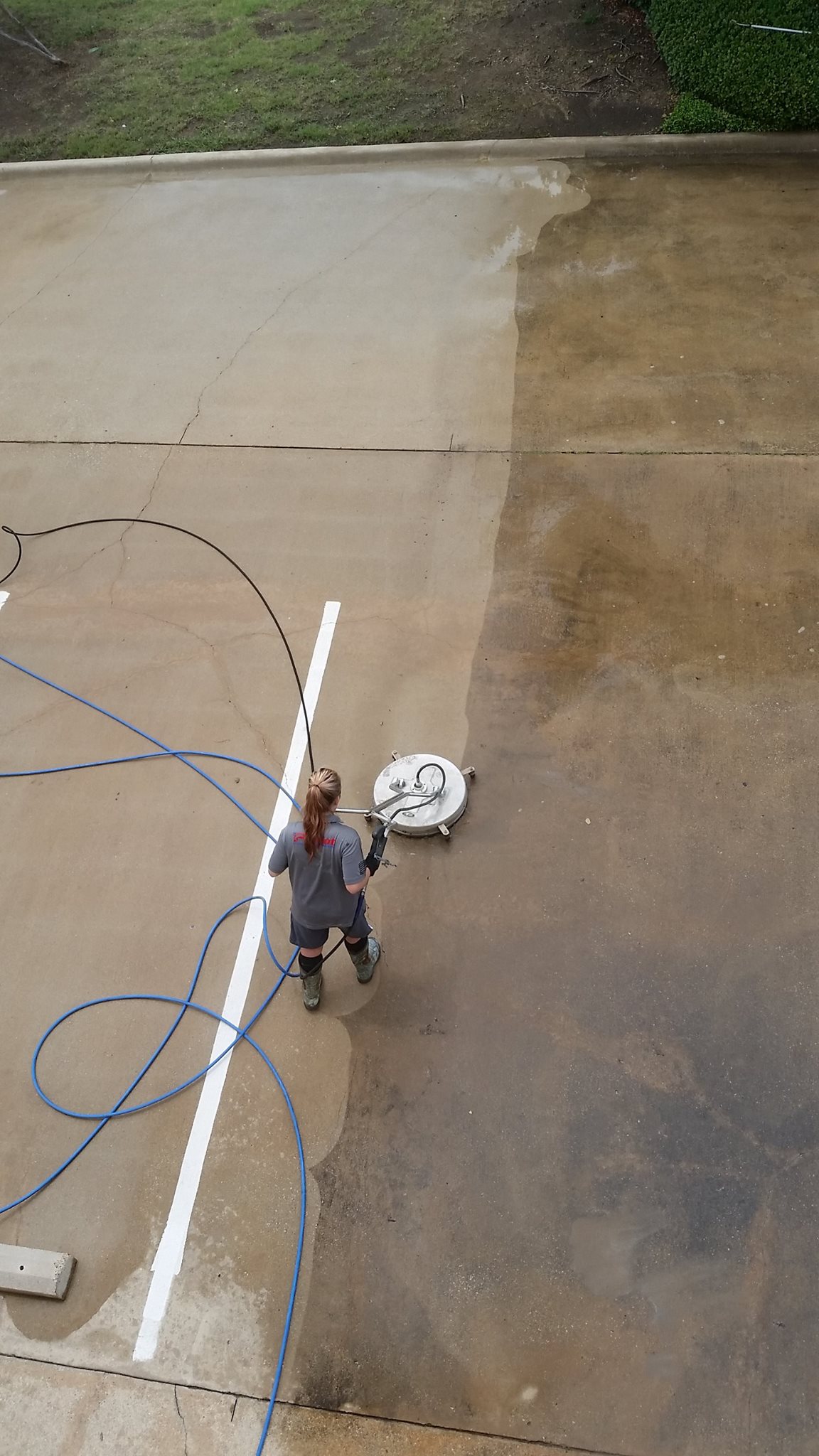 They Know How To Properly Clean Them 
Professionals know how to properly clean your sidewalks and driveways for you. This ensures that they are not only as clean as possible, but that they aren't damaged by the pressure washer during the cleaning process. This is possible because the pressure washer can be adjusted to a safe level of pressure for your surfaces. Not only are the surfaces cleaned with pressurized water, but specialized cleaners will also be used that have been created to remove oil, dirt, debris, stains, etc.
They Can Help Extend The Life Of Your Driveway And Sidewalks
Having your driveway and sidewalk pressure washed by a professional can also help to extend their life. Damaging things like oil, salt, hard water, etc., will all be removed from your driveway, so that they are no longer able to deteriorate these surfaces. This lengthens the life of your surfaces by a great deal and can save you money in the long run.
You Reap The Benefits Without All The Work
When you hire a professional to complete your driveway and sidewalk pressure washing, you have the luxury of knowing that you don't have to lift a finger. This is excellent because you get all the benefits of a pressure washed driveway and sidewalk, but without all the hard work. This allows you to free up your time to do other things that are on your to-do list.
To learn more benefits of hiring a professional to do your driveway and sidewalk pressure washing, or to hire a professional today, visit us at Patriot Services.