5 Benefits of Pressure Washing Around Your Home
Your home is your palace, and as such, it should look the part. Sadly though, most people concentrate much on the interior of their homes, neglecting the outside. Pressure washing is a deep cleaning method where they use pressurized water to clean the exterior of your home. It is one of the best ways of cleaning when it comes to fences, driveways, and even the roofs.  Let us check out some benefits of pressure washing around your home.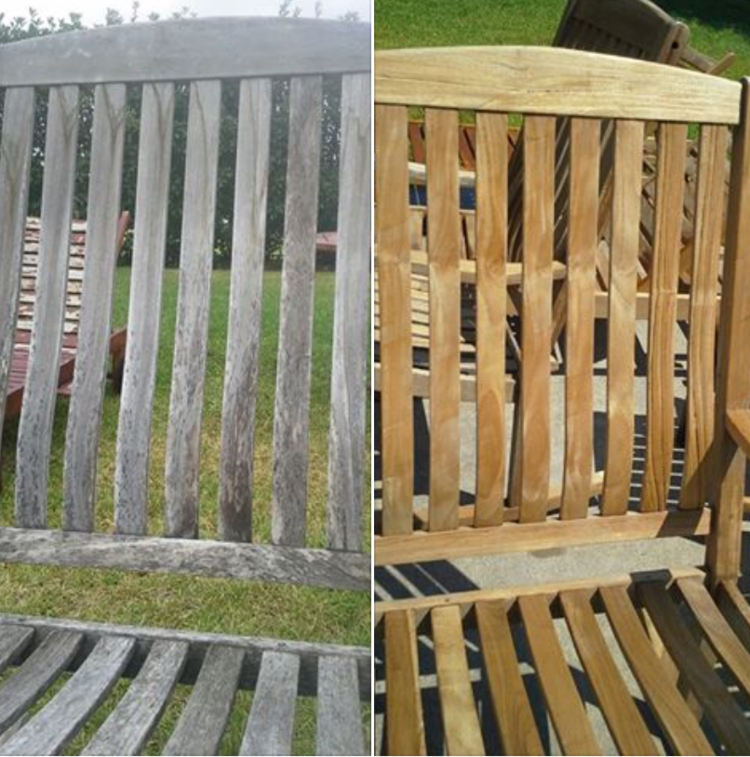 Improves General Health
Did you know that mildew and mold could have some grave health issues? Removing them will go a great way to reduce this health hazard and leave you living healthy. Plus, if someone has allergies, it is imperative to consider pressure washing the home to ease the situation.
Increases the Value of your Home
If perhaps you are considering putting your house on sale, pressure washing the exterior will go a long way to increase the value of your home and make it even more appealing to your potential buyer. A clean house with a well-kept exterior impresses buyers and sells quickly.
Prevent Damages
When elements and moisture are left to build up over time, it eventually causes damage to the exterior surfaces. The damage could get permanent if left to sit for long periods. Pressure washing helps to avoid permanent damage, allowing you to enjoy your home comfortably.
Saves Money
A home is a vital investment that needs protection at all costs. It needs to be repainted at times to keep it looking the part. Regular pressure washing may save you from repeat painting. Pressure washing is a lot cheaper as compared to repainting.
Eco- friendly
Everybody is now looking for more environmentally friendly ways of doing things. Pressure washing does not only keep your household safe and healthy but so does your environment.
Pressure washing is one of the best ways to maintain your home.  You can do this at least once a year. Contact us for more information if you want to hire the services of a professional.