Pro Christmas Light Installation: An Illuminating Time Saver
Whether you and your family are gearing up for the holidays or want to do a little outdoor decorating, nothing makes your home and yard sparkle quite like Christmas lights. However, hanging strings of lights yourself is time-consuming, especially if you're going all out on your display. If you want the benefits of beautiful lighting but are lean on time, consider a professional Christmas light installation service.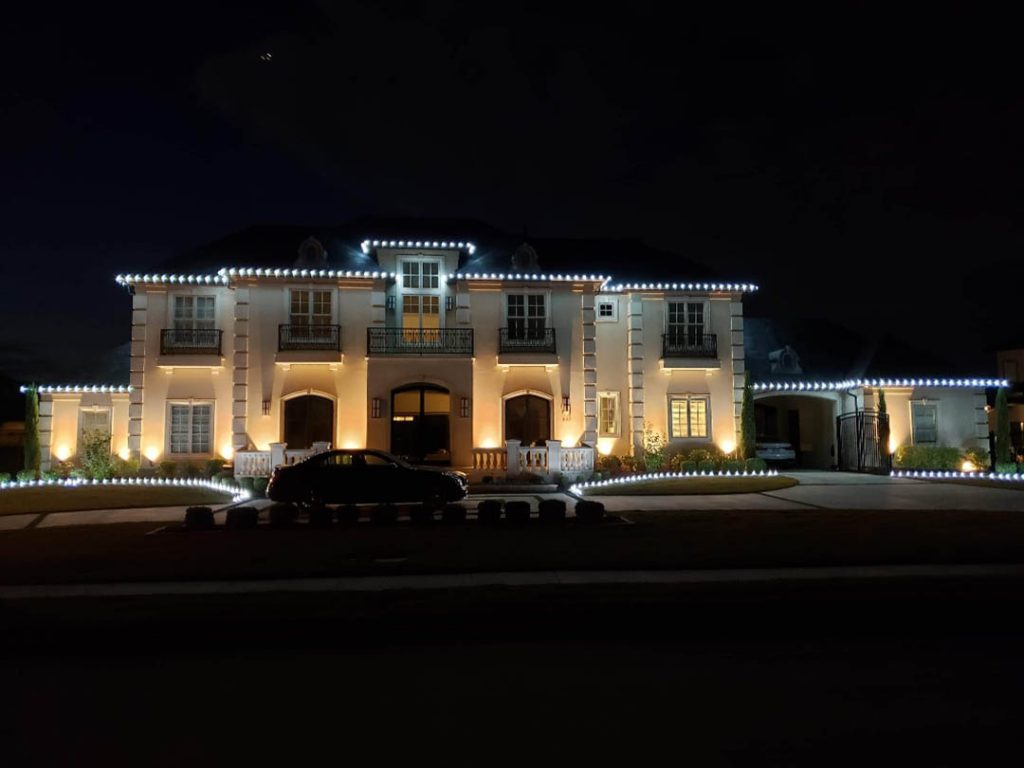 Why Should I Hire a Professional for Christmas Light Installation?
Not only do contractors have teams in place to get the project done in less than half the time you could, but they also bring all their equipment. That means no hauling around ladders and boxes.
Professional Christmas light hanging is affordable, freeing up your valuable time while also keeping holiday projects within budget.
Pro installers are also great designers! So if you're not sure how many strings of lights to hang or where to put them, an expert can work with you on ideas until the finished product shines.
Hiring a company to hang your lights means you won't have to work in the cold.
Not only will your contractor hang the lights, but they'll take them down for you. Having someone else take care of the whole process means more time to relax with your family after the holidays.
What About Christmas Lights Used As Year-Round, Outdoor Lighting?
Definitely! Hanging Christmas lights around a backyard patio, over pergolas, fences, or other areas of your property creates a warm and inviting atmosphere. Lighting also provides greater outdoor security. Christmas light installers are available all year long for general decorating or to help you prepare for other holidays besides Christmas.
When you're ready to decorate for a Texas Christmas or want to illuminate your backyard, trust Patriot Services. We use commercial-grade lights, which we custom fit to your home. Not only will we install and take down your lights, but we'll also maintain them throughout the holiday season. Give us a call today.