Pressure Washing Makes Your Driveway More Fun
Driveways have become a hub of neighborhood activity since people are spending more time sheltering at home. There's no easy answer to many of the changes that COVID-19 has caused in our lives. However, you can keep your driveway and the exterior of your home looking good with professional pressure washing.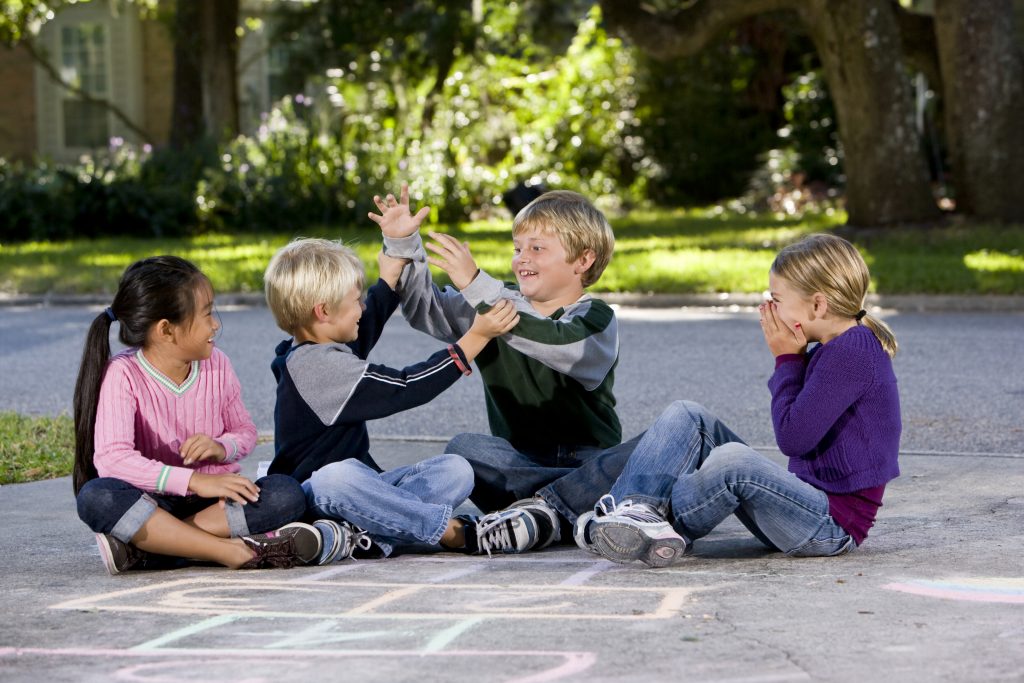 How to Have More Fun in Your Driveway:
It's amazing what people are doing with their driveways these days. Neighbors can go out at the same time in the evening and raise a toast to community happy hours. Music lovers can provide free entertainment with concerts and karaoke. Some families are using their driveways as a venue for proms and graduations. Some artists are creating temporary masterpieces in chalk. Maybe you have a talent you want to share or a family event to celebrate. If not, you can still use your driveway to grill or carry on with other daily activities. To keep things neighborly, be sure to think about how any noises or odors will affect others. If in doubt, ask first so everyone can agree on hours and activities.
How to Make Your Driveway Look as Good as New:
You'll be amazed by the difference that professional power washing can make. We can remove years of spots, spills, and stains that never budged no matter how many times you tried to clean them yourself. Don't be afraid to go ahead and put your driveway on display. There won't be anything to be embarrassed about so you can relax and have a good time. Enjoy some fun outdoor activities in the safety of your own home. If you connect with your neighbors and spread a little good cheer, that's a nice bonus.
Contact us at Patriot Services for pressure washing, window cleaning, gutter cleaning, and holiday lighting. We are a veteran owned and operated company serving the Dallas and Fort Worth area.