How House Soft Washing Speeds Up a Home Sale
When it comes to a checklist for selling a home at lightning speed, the key items relate to curb appeal. House soft washing eliminates the tedious and timely chores such as painting, replacing soffits and a new roof. With the light pressure of soft washing, you don't need to worry about chipped painting that leads to touching up trims, doors and window frames. A gentle cleaning of the roof as part of an exterior home cleaning won't harm the roofing material such as shingles.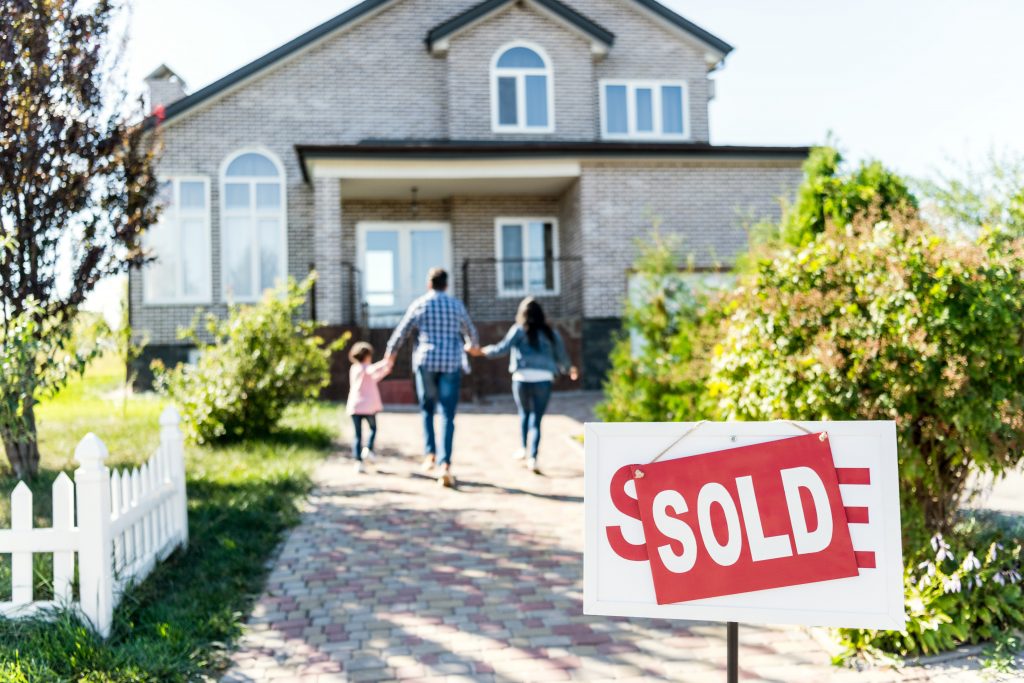 Letting the sunshine in
Exterior power washing safely removes dirt and dust on any exterior home surface such as wood, stucco and cement. It also leaves the windows sparkling clean, which immediately improves the view from any perspective. Along with professional house soft washing techniques on the exterior of the home, make sure to clean the interior windows before listing home for sale. Homebuyers prefer homes with a lot of natural light.
Freshening up the landscaping
From the sidewalks and driveway to the landscaping edging, fences, walkways and patios, every surface that needs to be washed requires a different pressure. When selling a home, some people put in all new plants and edging such as bricks and decorative landscaping edging. But a more cost-effective and quicker strategy to sell or rent a home without added work and money is pressure washing the existing edging while weeding and pruning away the dead branches.
Improving the outdoor living areas
Potential homebuyers and renters care about curb appeal, but they also want to spend time in outdoor living spaces. A soft washing with effective chemicals and are safe works well on decks and pool areas. Look for professionals that use biodegradable disinfecting solutions to remove algae, stains and spots that detract from the outdoor living area's original charm and beauty.
When people decide to sell or rent out a home these days, it's often out of necessity. For those working on a tight budget, it's never been more important to prioritize the home improvement checklist starting with the most cost-effective that results in a greater return on investment. Don't make the common DIY mistake of pressure washing the wrong surfaces with too high of a pressure resulting in chipping and damage when time is already of the essence.
Patriot Services is a veteran-owned premium pressure washing service you can depend on for your power washing, gutter cleaning and exterior home cleaning needs. We are proud to serve homeowners and business owners in the Dallas/Fort Worth area. For more information about our efficient methods to clean hard surfaces of all types, please contact us today.