How Clean Gutters Prevent Expensive Water Damage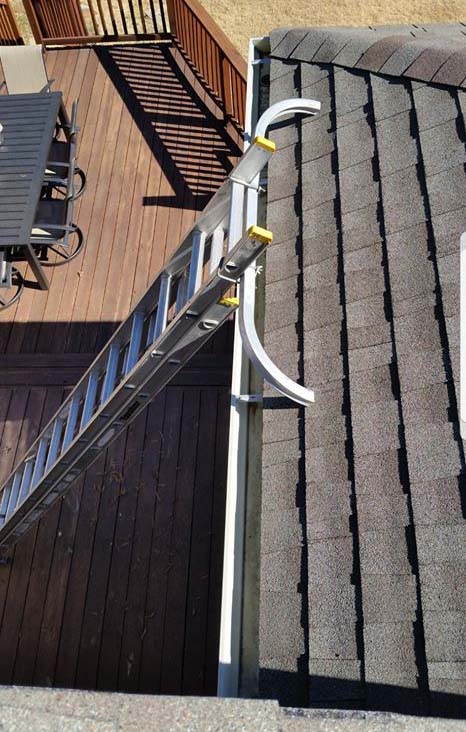 Cleaning out your gutters is an easy task to forget for every homeowner, but if you continue to let them fill, it will have expensive consequences. Keeping clean gutters is a way to primarily prevent water damage to your home. As your gutter continue to fill up with leaves, sticks, and other debris, any bit of rain will see that debris swept towards the downspout.
Unfortunately, debris isn't often easily flushed out the downspout, but instead forms a clog. Once this happens, the water will find other ways to get out. It will build up in your gutters and spill over the sides. This is where your problems begin. If water is overflowing over your gutters, it causes problems like:
The water that overflows from your gutters is being dropped straight on your foundation. This can cause basement flooding or damage to your slab over time, especially during particularly wet years.
Overflowing water often gets on to your soffit and fascia. The soffit will often have small holes to help get air to your attic, which will let water in. The fascia, which can be made from wood or vinyl, is prone to rotting or mold growth.
If your gutters are hung particularly tight to the roof, it can also invite water right under your shingles, promoting wood rot and roof damage.
Fortunately, gutter cleaning need not be a major pain point in your life. If you don't want to climb up a ladder and scrap leaves out of your gutter every season, why not have someone else do it? If your gutter needs cleaned, but you don't want to be the one to do it, contact us today. The professionals at Patriot Services are skilled in making homes look beautiful, and we are no strangers to dealing with overflowing gutters.