Estimating the Costs of Gutter Cleaning Services
It doesn't matter what the job is, the most important question to you is how much will it cost. It is no different for gutter cleaning. You want a solid estimate of how much seasonal gutter cleaning services will cost, but the answer isn't quite so easily found. If you are looking to get a prediction, it best to know what you are paying for and how those costs are broken down.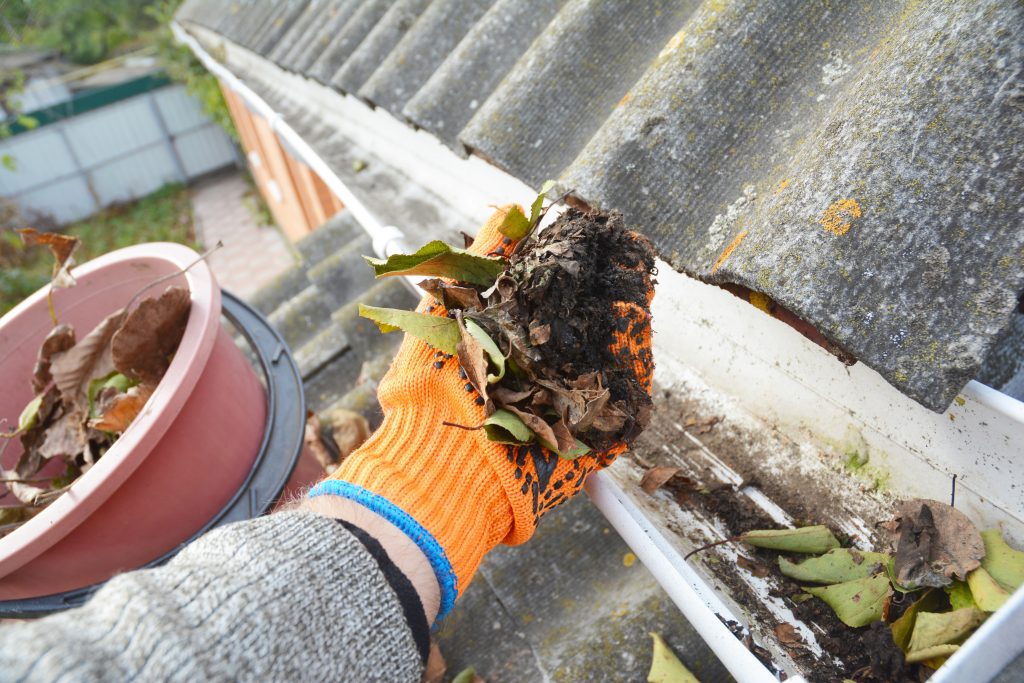 What You Are Paying For During Gutter Cleaning Service?
A gutter cleaning service sees that the drainage system on your home is free of leaves, sticks, insects, nests, and other obstructions that may cause water to back up, overflow, and cause damage. Once those obstructions are removed, the entire system is thoroughly flushed to remove dirt and ensure the system is functional. Finally, all the debris that was pulled out of your gutters is taken away so you aren't left to dispose of it yourself.
How are Gutter Cleaning Services Charged
Gutter cleaning is often charged via the size of your home, as large homes will take longer in terms of labor hours. For example, a single-story home will 150 feet linear feet of gutters will be cheaper to clean than a two-story home with 150 feet of linear gutters because the technicians will not have to go up as high. Other difficulties, like gutter screens or lush landscaping may cause the price to rise as well.
Gutter cleaning, unless you have a very large home, is typically between $70 to $150 dollars and will take less than two hours. The only way to get an estimate specifically tailored for your home, however, is to contact a technician. The square footage and architectural style of your home will generally give them enough information to give you an estimate on what you need to pay.
If you are looking to get your gutters cleaned out to start the next season off right, contact us today to see what Patriot Services can do to help.