Brighten Your Holidays with a Christmas Light Installation
Holiday lighting is a great way to make this holiday season feel merrier. In fact, installing Christmas lights may have even more impact this year because some of your usual activities have probably been restricted. Let us help you brighten your holidays with a beautiful custom light installation that's also easy and affordable.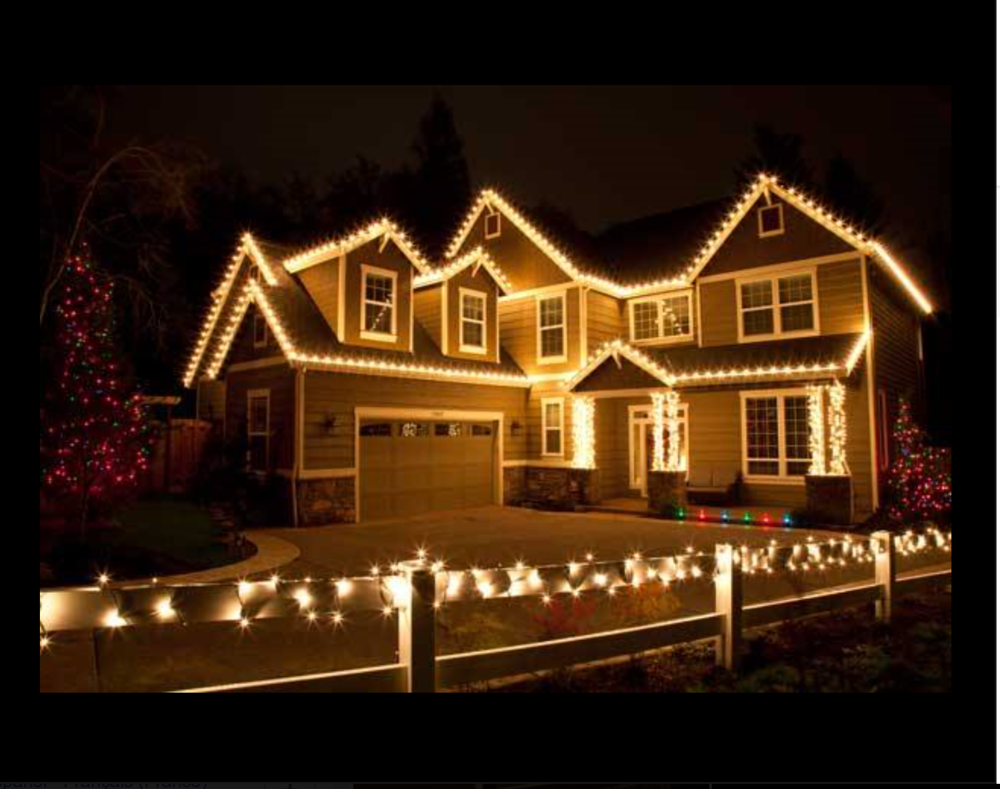 Do It for Yourself:
You and your family may be spending more time at home this holiday season. Festive Christmas lights can make your celebrations more exciting and help you to stay hopeful. Brightening up your surroundings encourages a positive outlook. Your family will be able to enjoy all the fun things you can do together at home from baking cookies to watching your favorite Christmas movies.
Do It for Your Neighbors:
We'll all be better off if we can find ways to spread good cheer around our neighborhoods this Christmas. Each time your neighbors walk or drive by, they'll get a happy greeting from your holiday lights. It's the kind thing to do, especially for people at higher risk who have to stay close to home, and for children who often have a harder time understanding that current conditions are temporary.
All this holiday cheer is safe, convenient, and affordable too. We'll talk with you to decide on a lighting design perfect for your home, and then we do all the work. We even come back to take your lights down and store them until next year. You also enjoy a discount on decorating and maintenance after the first year because your lights will be paid off.
This may be a busy season for holiday lighting, so contact us today at Patriot Services in the DFW area to book a date. The sooner we get started, the better we can work together to plan a Christmas light installation that you and your neighbors will love.