3 Tips For Finding An Excellent Gutter Cleaning Service
If you need to have your gutters cleaned, it is important that you hire the best service for the job. This ensures that they get done correctly and that you are pleased with the final results. Thankfully, there are certain things that you can do to make sure that you find an excellent gutter cleaning service. Here are three great tips.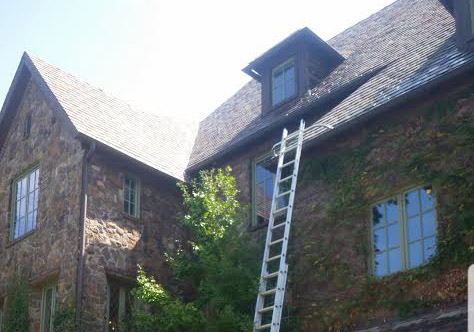 See Exactly What Services They Offer 
One tip for finding an excellent gutter cleaning service is to see exactly what services they offer you. This can be very beneficial because you can see if they offer the services that you need them to. Some gutter cleaning services only offer regular cleaning, while others offer a variety of extras as well, such as repair, maintenance, etc. Seeing their services allows you to find a professional that does exactly what you need them to.
Read Their Reviews
Another great way to see if a gutter cleaning service is good or not is to read all of their reviews. You can go online and find a variety of reviews from previous customers. This helps you to get a feel for the type of work they do and whether their previous customers have been pleased with the services that they have received.
Have Them Come For An Estimate 
Lastly, you can have different gutter cleaning services come to your home and give you an estimate on the cleaning that you'd like to have done on your gutters. Once you have had all the potential professionals come with their quotes, you can choose the one that you feel will do the best job for you for the best price.
To learn more tips for finding an excellent gutter cleaning service, or to hire an amazing gutter cleaning service today, visit us at Patriot Services.