3 Reasons Why It Is So Important To Get A Gutter Cleaning Estimate
If you are looking to have your gutters professionally cleaned, it is very important that you first call around and get a few estimates from the different local gutter cleaners in your area. There are several reasons why getting a gutter cleaning estimate is so important, and three of these reasons will be discussed here.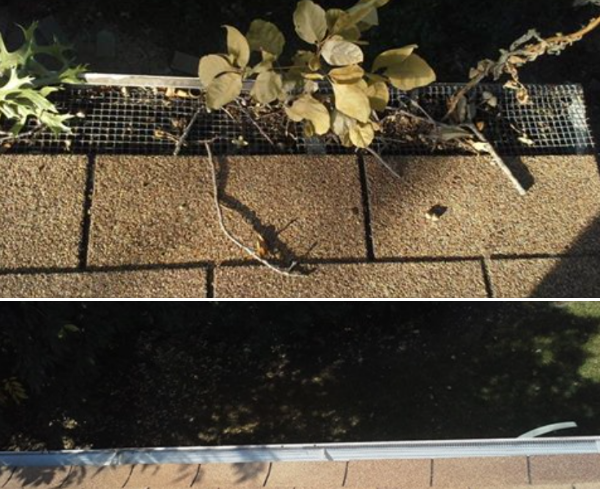 You Get The Best Offer 
One important reason to get a gutter cleaning estimate before you hire a gutter cleaning service is because this allows you to get the best offer possible. You can ask several gutter cleaning professionals to come to your home and tell you what their specific cleaning services will cost you. If you didn't do this, then you would never know if you got the best offer or not.
You Can Customize Your Cleaning 
Different gutter cleaning professionals are going to offer slightly different services. Some might offer more specialized services, while others may only offer basic cleaning. If there are specific things that you'd like to have done with your gutters, hiring one of the more specialized services may be better for you. Talking with different professionals will allow you to find the one that offers the customized services that you desire.
You Meet The Professional Before You Hire Them 
Lastly, when you have a professional come and give you an estimate, it gives you the opportunity to meet and talk with them before you actually hire them. This allows you to see if they are someone that you feel you are compatible with and if you feel as if they will do a good job for you. If you get a good vibe from the professional, then this is often a confirmation that they will do a good job for you and you should hire them.
To learn more reasons to get a gutter cleaning estimate, or to get an estimate today, visit us at Patriot Services.