Maybe you'd like to have power washing done on your home, but you're not sure how to work it into your schedule. Our soft washing technique is designed to clean your home without any damage from excess pressure so you can feel secure going to work or taking care of other responsibilities on the day of service. All you need to do is take a few simple precautions, and then come home and enjoy your freshly cleaned home.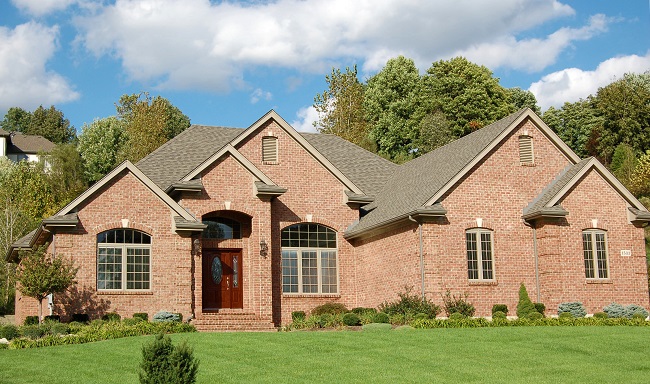 Doors and Windows:
Double check any opening where water could get through. That includes securely closing and locking your doors and windows, and letting us know about any leaks.
Pets and Plants:
Our cleaning products won't cause any chemical damage to plants, animals or people. However, you'll want to remove any potted plants from the area where we'll be working. Landscape plants can be watered or covered with plastic. If your pets will be at home, keep them inside and away from doors and windows to minimize any stress. This may be a good day for doggie day care if you know your dog tends to get anxious around strangers or noise.
Other Objects and Devices:
Inspect the area for anything that should not be exposed to water and the assorted debris that will be getting cleaned off the outer surfaces of your house. Move your things out of the way or cover them carefully with plastic if they're fixed in place. Be sure to clear your driveway too. Put electrical devices and fragile porch decorations in the garage for the day. Roll up your rugs and take down your door wreath. Unplug electrical cords and cover up the outlets.
Contact us at Patriot Services if you're interested in power washing and other services for your home or business in the Dallas/Fort Worth area. Read our testimonials and see why we've earned more than 200 five star reviews.